Friday Romance Reads To Devour 1/22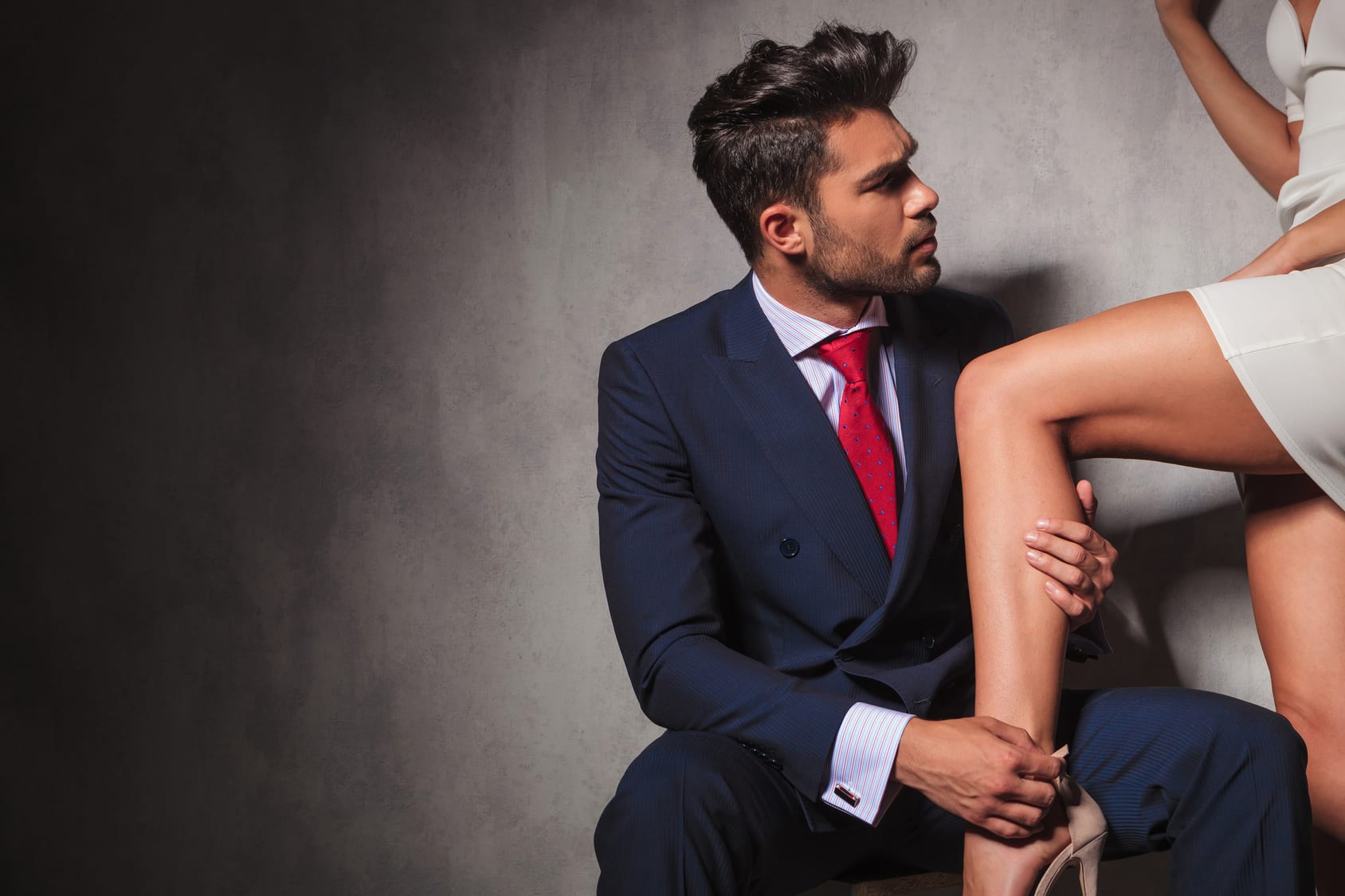 Punk Rock Cross Stud Stainless Steel Earrings
Limited time only – save a huge 30%!
Set trends with these sleek yet stylish stainless steel zinc alloy cross dangle earrings. Choose from black or silver and save!  All products ship from US warehouses so you get your purchases sooner!
Mountain Daddy's Fate
K.C. Crowne
$0.99
"A secret this BIG is what broke us in the first place."
Three things I know about Eli:
1. I broke his heart over a decade ago.
2. The reason I left him was unspeakable. A secret I've kept hidden all these years.
3. Even though I'm engaged to another man I'm still madly in love with him. How is this my life!?!
And now, Eli's about to receive the biggest shock of his life.
But are there some wounds that time simply can't heal?!?
The Legend of the Blue Eyes
B. Kristin McMichael
FREE
Things that go bump in the night are bad enough when you think they are just stories, but it's even worse when you become one.
Arianna Grace liked her boring, Midwestern, teenage life where she ignored the many unanswered questions of her childhood. Why were her parents dead? Where was she raised until she was five? When someone offers to explain it all, Arianna thinks she's just getting answers. Instead, she is thrown into a world of night humans who drink blood. Night humans, or demons, as some call them, live in normal society. Learning all of the new rules of a world she didn't know existed might be hard enough, but it's further complicated by two former-friends that now want to help her take her role as the successor to her grandfather.
There is a war going on between the night humans. Sides have been taken and lines are not crossed. Four main clans of night humans are struggling for control of the night. Divided into two sides, clans Baku and Tengu have been at war for centuries with the clans Dearg-dul and Lycan. That is, until Arianna Grace finds out the truth; she's the bridge of peace between the two sides. But not everyone wants peace. With the night humans divided, Arianna is now a pawn in the war between them. She must choose a side–her mother's family or her father's–and for once in her life, decide her own fate.