Friday Romance Reads To Devour 1/17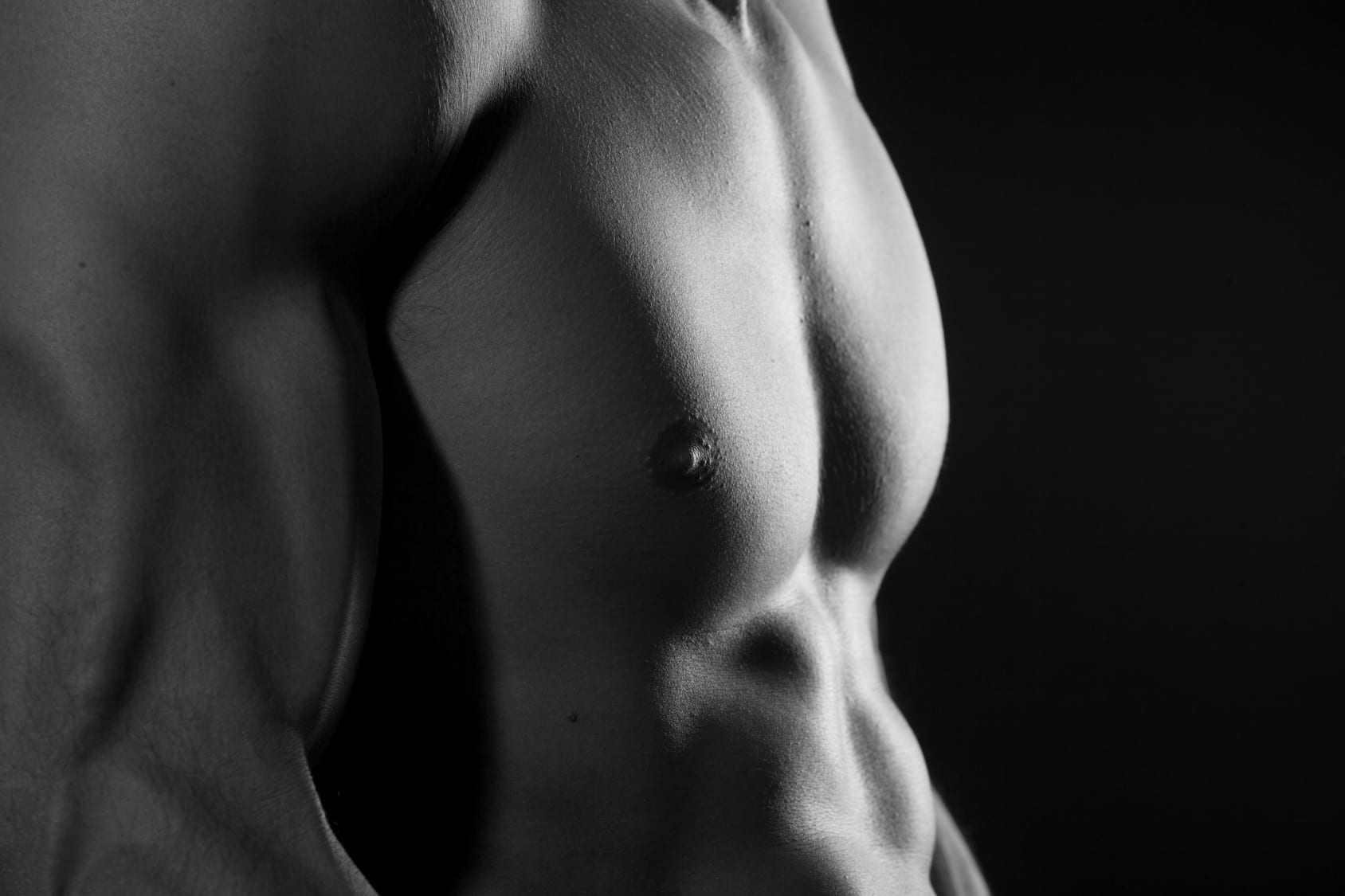 Surprise Daddies:
A Contemporary Romance Box Set
London James
$2.99
From Everly accidentally marrying her childhood best-friend turned enemy to Avery carrying an arrogant Prince's secret baby.
This steamy, captivating romance box set, Surprise Daddies, has it all.
Book 1 – Broken Hero
Someone please save me.
I was pregnant, afraid, and running for my life.
But then a hero, unlike any other, found me…
Unconscious and on the brink of death.
He picked me up and carried me to his cabin.
My hulk like hero's a reclusive billionaire that's tormented by his past.
The cartel has no idea what Baker is capable of.
There's a reason they call him a Broken Hero.
He's beyond a beast and to protect us he will destroy them.
Book 2 – The Secret Baby
I hooked up with a masked stranger…
And he turned out to be my enemy!
Falling for your nemesis is one thing.
Living under the same roof is another.
But when I find out his huge royal secret…
And I tell him about my pregnancy.
The world is about to turn upside down.
Book 3 – Stuck with you
I accidentally married my childhood best-friend turned enemy!
Rowan was my gorgeous best friend, my neighbor, and my crush.
Our first time was together.
But it's crazy how quickly things can change.
But fate has a way of always bringing us back together.
This time right under the same roof.
And a drunken night turned into a night we shared our vows.
If only that was the only shocking thing that night brought!
Book 4 – Stay with me
I was the girl no one noticed. He was the star of my high-school.
But he only saw me as his best-friend's little sister.
And in one crushing moment my love turned into hate.
He's now a retired Navy Seal turned tech mogul and he's looking right me.
Forced back into each other's lives.
If only I kept my distance. I let things get too far…
How do you tell him "you're going to be a dad."?
Saving Jessie
Alyssa Bailey
$2.99
What could she do but comply with their demands?
Mark Jensen works hard and plays harder, preferring one-night stands to anything long term – until he hooks up with the company accountant. Jessie is sweet and sassy but there's a loneliness about her that makes her unlike any woman he's dated before. She's stolen his heart. Just when Mark has finally convinced Jessie to move in with him, her brother runs into trouble. Jessie is in over her head and making all the wrong decisions based on trying to protect her new friends, and her lover.
Her Highland Defender
Samantha Holt
$0.99
Blane doesn't have time to aid the attractive lass, no matter how much her haunting blue eyes tug at a heart he thought had turned to stone long ago. The only way he'll ever feel whole again is to ensure the his enemies pay.
The Doctor Wears A Stetson
Anne Marie Novark
FREE
Jessie Kincaid was fifteen and innocent when Cameron asked her to the prom. She lost her heart that night, but his plans didn't change. He left their small town to pursue his dreams.
Seventeen years later, a trip home leads Cameron McCade back to Salt Fork, Texas and the newly widowed Jessie Devine. Since his return, the fire between them burns as hot as ever. Can they take up where they left off? Can Jessie risk her heart again?