Friday Romance Reads To Devour 1/15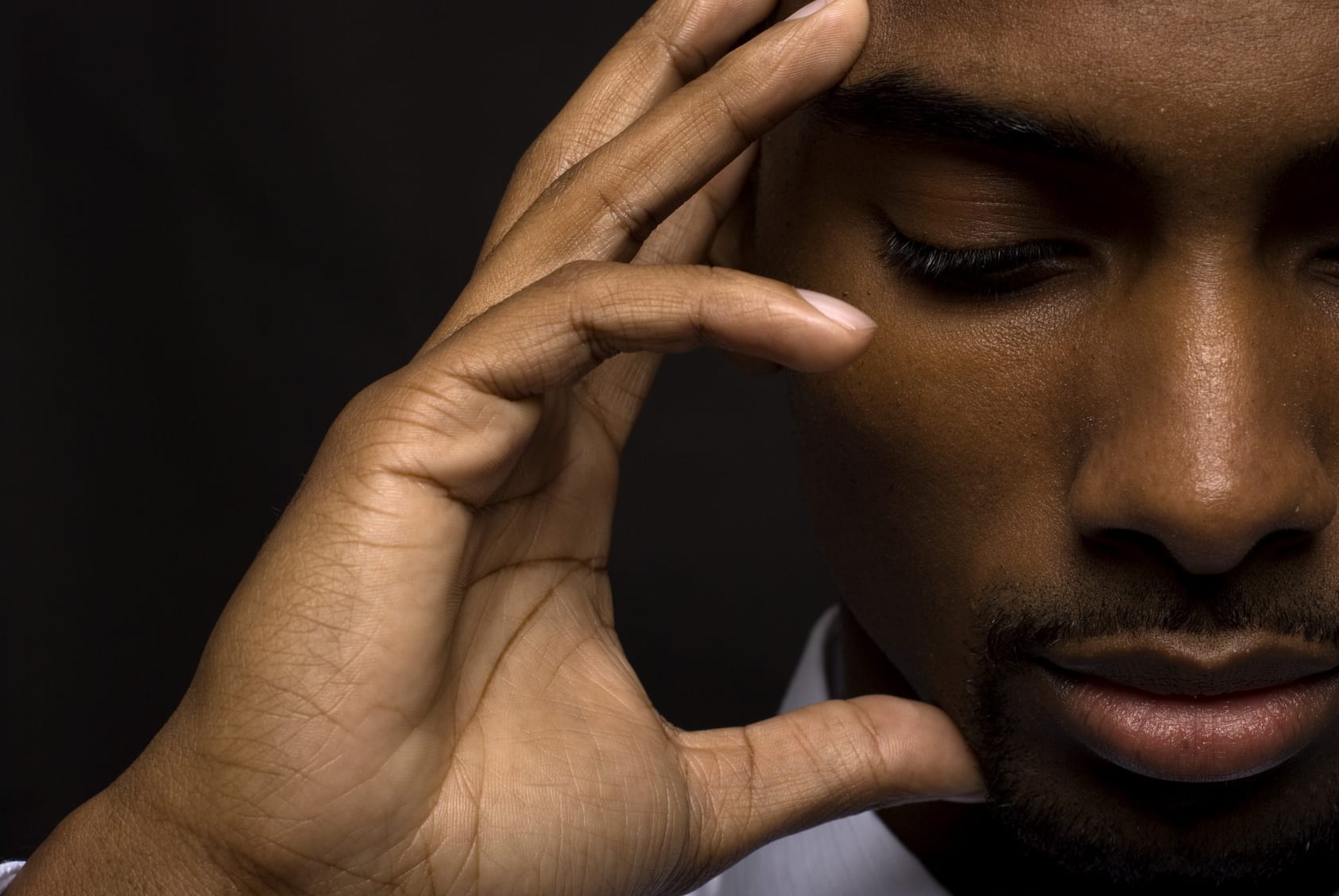 Allure of the Vampire King
Bella Klaus
$0.99
The Vampire King took my virtue, promised me a crown and shattered my heart. I spent three agonizing years getting over his betrayal. Now, he wants me back.
Rank
Maryann Jordan
$0.99
Former SEAL and CIA Op, John "Rank" Rankin, did not mind playing hard, but when it came to missions, he prided himself on always delivering. When the Feds ask for assistance in investigating the possible link between a US Senator and a member of the Russian mafia, Rank volunteers for the job. Perfect planning goes awry when a woman stumbles into the middle of his meeting with a witness.
Helena Jernigan, a charity coordinator, had no idea what she was getting into when she tried to slip out of the back of the restaurant to escape the unwanted attention of a dinner companion. Now, thrust into the middle of an investigation, her offers to help are met with resistance.
As Rank needs Helena's information, he realizes she may be in danger, but keeping her safe is no longer just part of the mission.
Hearts become involved and the one-time player gives it all for the woman he loves.
I'm not a good man. I can't fall for a good girl.
I swore I'd never go back to Greenville. When I was a kid, my dad's anger turned me black and blue, but I've turned it into a nice, stable salary. I don't care if being a heavy for the city's most dangerous drug dealer is illegal—it pays.
But the old man has cancer, and whatever I am, I'm not a monster. I want to say goodbye, but I'm sure as hell not going to linger. I'll get in, get out, and get back to my life.
Leave it to Zelda to ruin my plans.
She's too good for me, and I know it. Zelda is hopeful and kind and spends her days charming people at the local library. She's a saint.
And the way she looks at me, her eyes full of raw desire…
She should be mine.
But if I fall for her, I put her in harm's way. I hurt the only person I really care about.
The only problem?
It's too late.
Emma Stonetree's father is missing. Worse yet, her uncle's gone too, leaving her and her two cousins, Jasper and Jade, floundering for an explanation.
All Emma can think of are their fathers' stories—tall tales of magic, mystery, and a whole host of shifter races. Stories she might not have believed, if not for her own research into the matter—research that hardly prepares her for the trials of magic she and her cousins will endure as they set off that Midwinter's night to discover their roots.
Nor does it prepare her for what she finds on the other side of the mystical portal her father disappeared into: the ursa, a fertility-focused race of bear shifters, with customs that defy her human sensibilities. Except she swiftly learns she isn't really human either, and once inside the ursa Sanctuary, she is just as bound by their laws as the earth is bound by the seasons.
Emma must make a choice: accept her legacy as the heir to the ursa matriarchy, accept the love she finds with a pair of fertile ursa males, or reject her passion and retreat to her safe, mundane life, never to return to the realm she was meant to inherit—and the men that come as a package deal.