Friday Romance Reads To Devour 1/10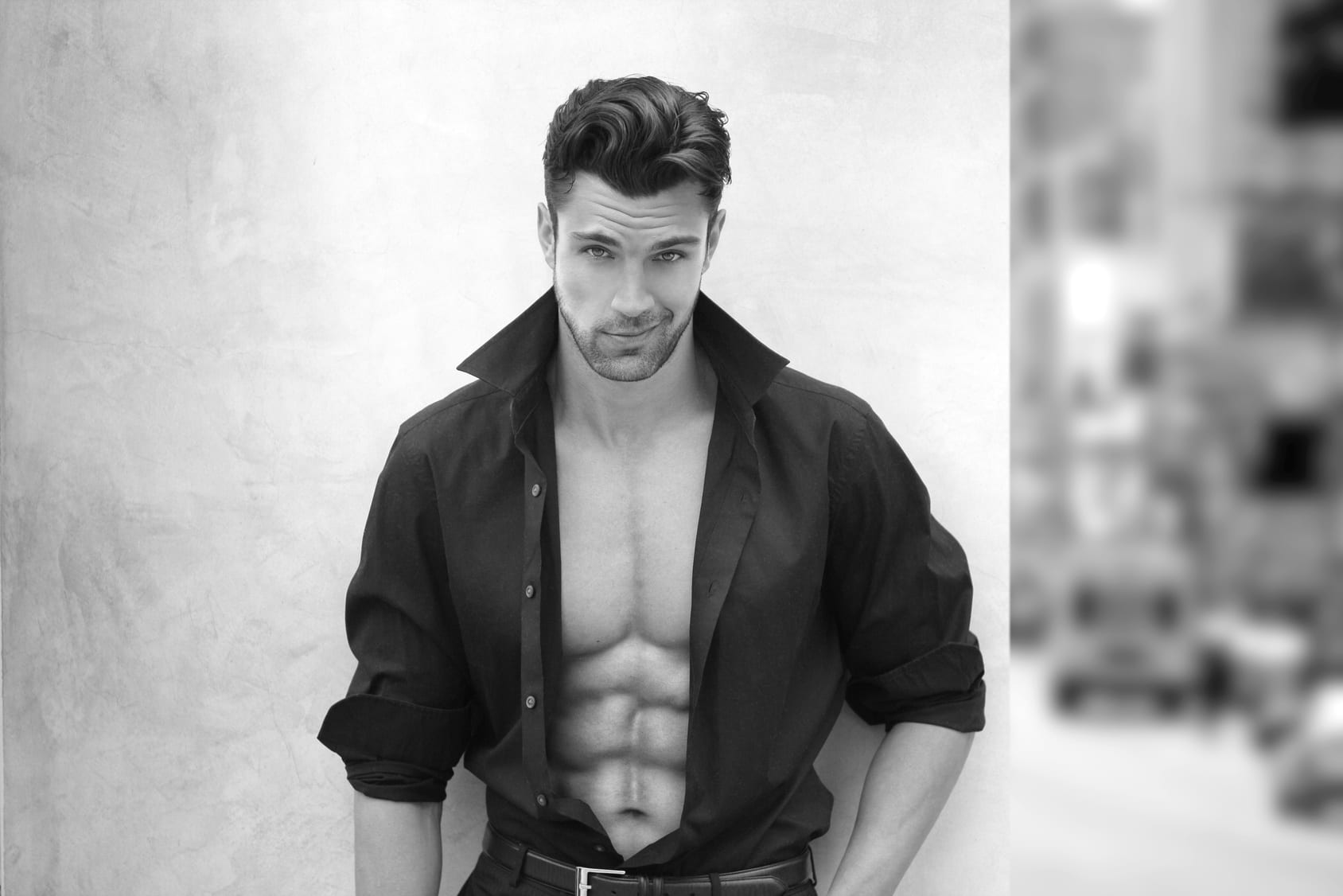 Knocked Up by Daddy's Best Friend
K.C. Crowne
$0.99
Matthew isn't just older.
He's my dad's friend.
And my new hot boss.
I've always been a good girl.
Playing by all the rules.
And I had just the right number of cardigans in my closet.
Matthew, on the other hand, is as bad as they come.
He's rough around the edges.
And he makes me question…everything.
Like how maybe it's not a bad thing to finally bring my fantasies about him to life.
But when my fantasy world smacks me in the face…
I'm left wondering if I'm ready to become the mother of his child.
And if he's ready to see me as more than a wild fling in the office.
S is for Secret Baby
Annie J. Rose
$2.99
Sleeping with the enemy?
Well, now she works for me.
Rian was my rival in college, vying for the same internship.
Sometimes enemies are fire between the sheets—we were.
Until she walked off with the internship.
Now, the smart-mouthed beauty who always kept me guessing got downsized and takes a job out in Nebraska out of desperation.
She's working for me.
I don't mind her working under me, but I'd rather have her in bed.
Or across this desk.
Her ideas are brilliant and the flirting is hot, so we're playing with fire.
Against company regulations, we have a blazing secret affair.
I can't get enough of her, and I know she feels the same way.
Everything's like a fantasy until a phone call sends her into a panic, and our sexy business trip is cut short.
Because Rian has a secret.
She took more from me than that internship in college.
She has a daughter—my daughter.
A child who was kept secret from me by the enemy I've come to love.
Nothing can ever be the same now that I know her secret.
Three books in one USA Today bestselling bundle!
Antonio is a beautiful killer.
He's a prodigy of a thief and as violent a mafia hitman as ever walked the earth.
He's about to complete the final act of vengeance against the men who hurt his sister and take his rightful place at the head of the Los Angeles mob… when she appears.
Like a predator catching sight of his prey, his attention is consumed by Theresa Drazen.
A proper lady.
An heiress.
A refined, upstanding member of society.
He wants to tear away her manners.
Melt her cold gaze in hot screams.
Own her completely.
The things he wants to do to her are more criminal than anything he's ever been accused of.
And when Antonio wants something, he gets it.
—
This book is a complete series – with three full length novels included… ROGUE, RUIN and RULE.