Friday Romance Reads For You To Devour – 4/22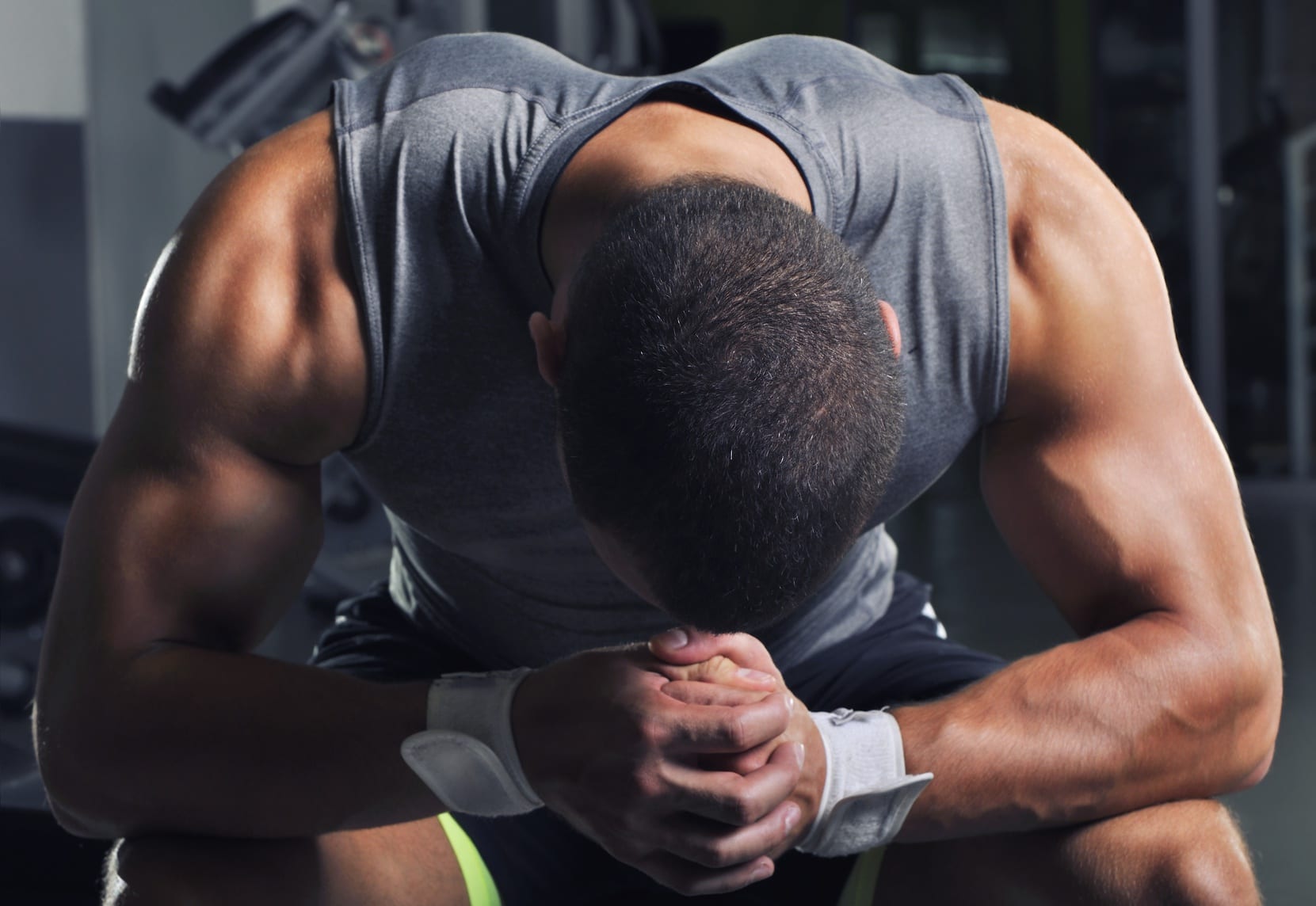 Come to Me: A Love in a Bottle Short Story
by Rosalie Redd
$0.99
A Lemurian god's love potion falls through a portal and lands in Portland, Oregon's Forest Park. Once discovered, the alluring liquid can ignite adventure and passion, perhaps leading to a meant-to-be love for those that open it—if they're brave enough to take the risk.
Cassandra Forsyth has a secret crush on a man she believes will never notice her. Adam Harkness doesn't feel worthy of the tall, beautiful, yet shy, Cassandra. When they find themselves alone on a hike in Forest Park and discover an unusual bottle with a tempting fluid inside, their true passion inflames the hidden desires tucked away in their hearts.
Also available on B&N – Kobo – iTunes –
Interplanetary Love
by Shelley Munro
$0.99
Reg. Price: 2.99
Taking love to another planet
I know your secret…
Ekim Ramuk is a vid-star on the planet Nidni. Along with fame and currency comes his reputation as Nidni's greatest lover—one that causes him acute embarrassment and anxiety because not one of the rumors is true.
Carly Abercombie is an Earth cop who works long hours and craves a man to hold her in the small hours of the night. She doesn't require perfect. Mr. Almost Perfect will do, but finding him—that's another problem entirely. In desperation, she signs up with Interplanetary Love and heads off to Nidni to meet her first date.
Rala Ramuk, Ekim's baby sister, has problems of her own. Her brother! Determined to marry him off so she can move forward with her own life, according to Goddess Peti's rules, she's signed Ekim up with the Interplanetary Love dating agency. Anything to secure her future.
A vid-star, a cop and a matchmaker. Three strong personalities, all determined to win. Let the dice roll and the fun begin…
Warning: This book contains a tongue-in-cheek plot, a little purple-tinged prose and a man-part named Rajah. You have been warned.
Clarity
by Loretta Lost
FREE
Fiercely independent Helen Winters was born completely blind, but she vowed never to let her disability keep her down. She did not expect a traumatic event to devastate her life and force her to drop out of college. Disillusioned by the cruelty of people, Helen retreated from society to live by herself as a reclusive writer in the woods–where no one could ever hurt her again.
When a brilliant young doctor shows up on her doorstep, promising her that his new research can give her the ability to see for the first time, Helen stubbornly refuses. She has learned not to trust anyone, and to rely only on herself. But Dr. Liam Larson will not take no for an answer. He makes it his personal mission to rescue Helen from her loneliness, and bring joy into her world once more–the joy she has denied herself for so long.
When Helen's demons come racing back into her life, threatening to rip her apart and destroy the strength she has carefully rebuilt, Liam is the only one who might be able to save her. Can he reach the broken girl in time, helping her to heal and see the world in a different light? Or will Helen's grief send her spiraling out of control, lost to him forever?
Broken
by Annie Jocoby
FREE
Nick O'Hara is, for lack of a better word, a man-wh***. Look in the Urban Dictionary under that word, and his name will no doubt be mentioned. The only qualifications that he looks for in a bed-mate is that the person is hot and breathing. Mainly hot. He has no desire for an emotional connection with another person, and that's the way he lives his life. He has his fabulous wealth and his reputation as a premiere architect, and that's enough for him.

Until Scotty James.
Scotty is a graduate student at Columbia University in New York City. She's broken from traumatic experiences from her years in foster care and living on the streets.

Scotty has a dark secret that has led her to protect herself to the point where, at the age of 23, she has never been on a date. She has never even been kissed.
Yet Scotty has a vulnerability that is intoxicating to Nick, because, deep down, he knows that he is as broken as she.
When Nick pursues Scotty, it seems that she is the only woman who doesn't want to be with him. At first she's a challenge, but Nick soon finds himself falling in love for the first time in his life. With a woman who wants nothing to do with him.
Can Scotty overcome her trust issues and fear to let Nick in? Or will she prove to be too broken to trust?