9 Must Read LGBTQ Romance Books
From loving couples to unexpected romances, these books are everything you could dream of.  These are our 9 favorite LGBTQ romance books to get you hooked.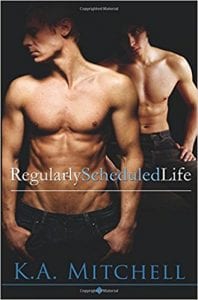 #9 Regularly Scheduled Life
– K.A. Mitchell
A crisis puts Sean's and Kyle's relationship in the spotlight. Despite this, the two fight to maintain their happy ever after for as long as it takes to regain it.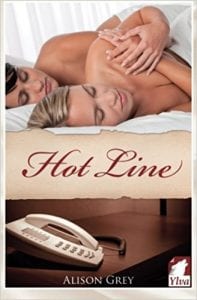 #8 Hot Line
– Alison Grey
Linda is a psychologist and the last person Christina expected to get a call from on her sex hotline. And her proposition is even more unexpected.  Christina and Linda are sweet, caring and overall sexy.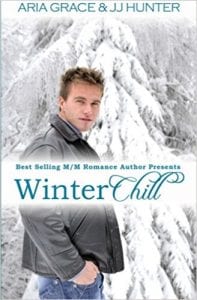 #7 Winter Chill
– Aria Grace
A steamy read about hidden feelings and the winter that reveals them. What started as an innocent cuddle to help each other stay warm develops into a whole lot more than either expected.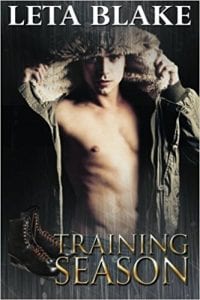 #6 Training Season
– Leta Blake
Matty Marcus dreams of being an Olympic figure skater, but the only way to afford his coach is to house sit in Montana. He ends up running into a handsome rancher who helps him find his inner strength and ambition.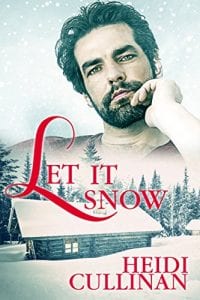 #5 Let It Snow
– Heidi Cullinan
Outside this cabin is frigid and bare, but inside is hot and steamy. After getting lost, Frankie needs help. And who better to help him than three lumberjack men.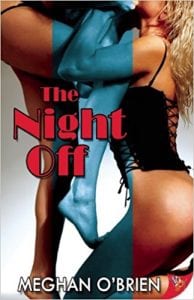 #4 The Night Off
– Meghan O'Brien
After years of a rigid schedule, Emily has finally decided to let loose and be taking control of. Nat helps Emily in her quest and the two become much more than either had planned.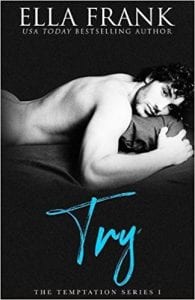 #3 Try
– Ella Frank
Logan is hell bent on trying Tate Morrison. And Logan always gets what he wants. But, Tate Morrison isn't interested, and Logan isn't used to that. He will do anything to try Tate 😉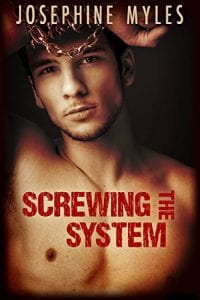 #2 Screwing The System
– Josephine Myles
Sarcastic, intense, and oh so sexy. Cosmo is offered a job he does not want, so he plans on failing the interview. What he doesn't expect is the interviewer taking what he says, and giving him everything he wants.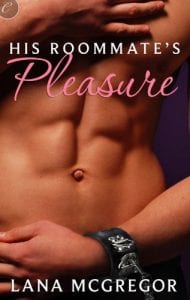 #1 His Roommate's Pleasure
– Lana McGregor
When borrowing his roommate's laptop for an assignment, Adam accidentally finds Josh's porn folder. What Adam wasn't expecting was how interested he would be, and Josh's willingness to teach him.
Love what you're reading?  Click here to join Over 130,241 other romance fans getting all their books free!