9 Hilariously Funny Romance Novels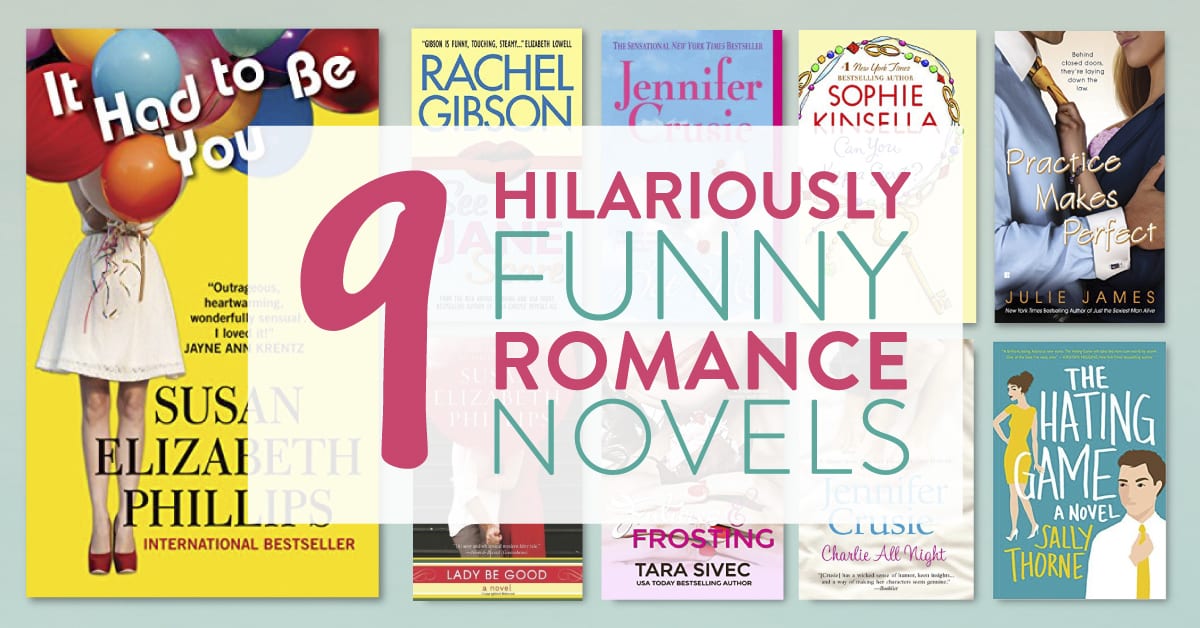 A beautiful romance with lots of laughs is good for one's soul. With these books, you will be wrapped up in the story from start to finish and the plot will have you laughing and swooning. Here are our favorite romances that have a funny twist.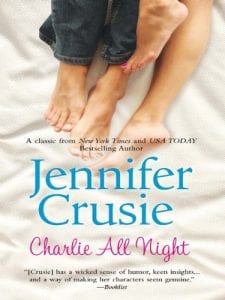 #9 Charlie All Night
– Jennifer Crusie
Allie and Charlie have the most amazing chemistry! The characters are funny and charming and their dialogue is so real it will feel as if the characters are in the room with you while you are reading.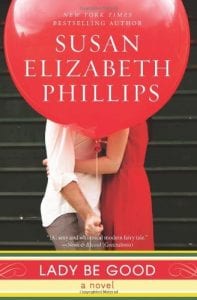 #8 Lady Be Good
– Susan Elizabeth Phillips
Sexy, humorous, and a unique storyline to top it all off! Emma and are the perfect match. The Lady versus the golfer. Whenever these two are together, sparks are flying in every direction and they cannot resist each other.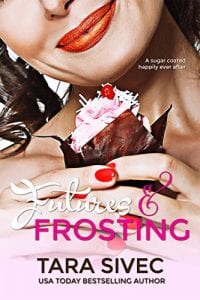 #7 Futures And Frosting
– Tara Sivec
The comedy in this book is perfectly timed and will have you clutching your sides because you will be laughing so much! The plot is crazy, wild, and extremely romantic, truly a must read for your book shelf.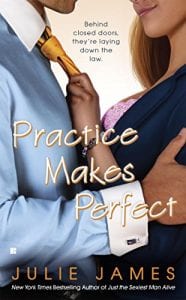 #6 Practice Makes Perfect
– Julie James
O-U-T-S-T-A-N-D-I-N-G!!! All throughout this book you will be laughing out loud and flipping through the pages as fast as you can! The comedy and the sexual tension are perfectly timed and you will be begging for more.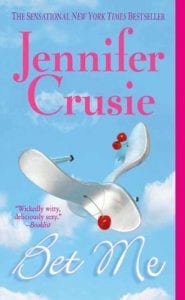 #5 Bet Me
– Jennifer Crusie
Who can resist a bet gone wrong but oh so right. Recently single Min needs a date for her sister's wedding and amidst the chaos she decides to take Calvin Morrisey as her date. Plus he's extremely handsome and charming 😉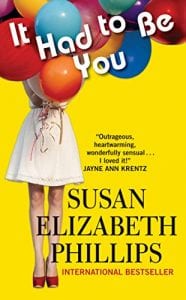 #4 It Had To Be You
– Susan Elizabeth Phillips
Intense emotions, amazing dialogue, and enough romance to go around. After Phoebe's father dies she inherits his football team. But there's a catch, if she wants the rest of her inheritance, then the team must win the championship. The coach wants nothing to do with her, and she has no clue when it comes to sports, can she shed her reputation and help them win?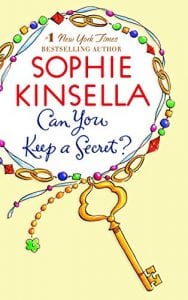 – Sophie Kinsella
Can You Keep A Secret will have you laughing from start to finish! While on a bumpy flight home, frightened Emma decides to share her secrets with the stranger next to her. Thankful that the flight landed safely, Emma is relieved. At least until she finds out that her stranger is her CEO.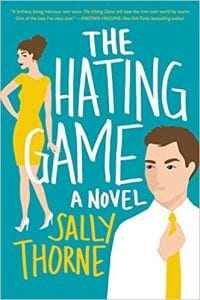 #2 The Hating Game
– Sally Thorne
The Hating Game is written wonderfully and is an entertaining read. You will devour this enemies to lovers story that is absolutely fabulous!!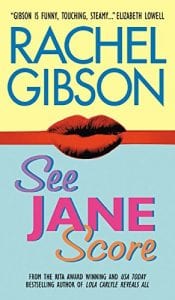 #1 See Jane Score
– Rachel Gibson
The second book in the Chinooks Hockey Team series lives up to the hype of the first. Once you pick this book up you will not be able to put it down! This story is a sizzling hot sports romance between Jane and Luc, a hot shot hockey player who is absolutely irresistible.
Love what you're reading?  Click here to join Over 130,241 other fans getting all their books free!