8 Unforgettable Romance Books To Read Over And Over
We all have those books that we just cannot get enough of no matter how many times we have read it. We will still read it again and again until the book falls apart and we buy a new copy to restart the cycle 🙂 These are our favorite books to read over and over.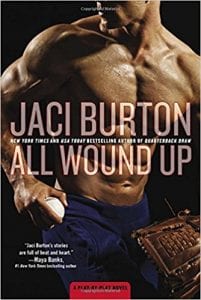 #8 All Wound Up
– Jaci Burton
Tucker Cassidy is a pro when it comes to baseball but not so much a pro at dating. That is until he meets Aubry Ross, his sports doctor. He lands himself in the hospital a few times before he works up the courage to ask her out, and the rest is history.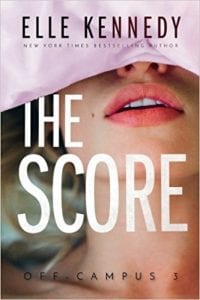 #7 The Score
– Elle Kennedy
Dean is used to getting what he wants, when he wants. Except Allie Hayes seems to be exempt for this. Dean won't give up until he finally has the girl who keeps slipping through his fingers.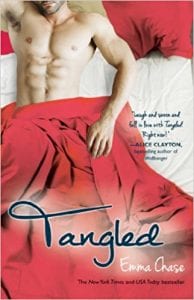 #6 Tangled
– Emma Chase
Drew is tangled in a romance that he himself forbade because Katherine works in his office. Claiming to have the flu, Drew locks himself in in hopes of untangling his feelings for Katherine. He can't be with her, can he?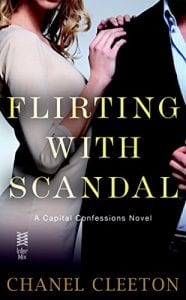 #5 Flirting With Scandal
– Chanel Cleeton
William Clayton knows his career depends on him walking a straight line and avoiding scandal, but Jackie is too tempting. They two fling themselves into a scandalous secret that could ruin both of their careers.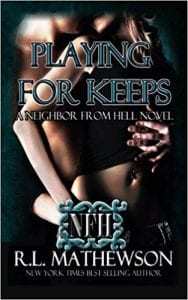 #4 Playing For Keeps
– R.L. Mathewson
This book is hilarious, sexy, and an exceptional read. Haley's neighbor is the neighbor from hell. Yet despite his antics, Haley cannot seem to stop liking him more and more.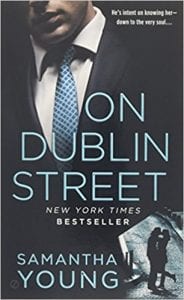 #3 On Dublin Street
– Samantha Young
Jocelyn hits the best bit of luck she could ever wish for: by chance she ends up sharing a cab with sex on stick. And then she happens to move in with his sister. For her, nothing better could have happened.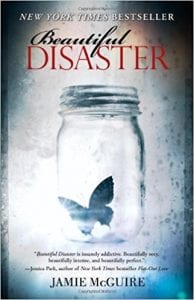 #2 Beautiful Disaster
– Jamie McGuire
Abby is trying to start fresh when she heads off to college but Travis Maddox throws a wrench in her plans. He sees Abby as a challenge and makes a bet with her in order to stay close to her. Abby can't help but agree but she doesn't know what she's getting herself into.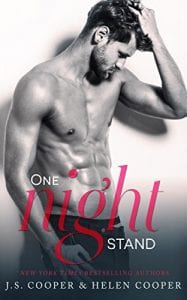 #1 One Night Stand
– J.S. Cooper
Liv just wanted a fun one night stand with a stranger from a wedding. But what she doesn't expect is to see him in her living room when she gets home. Her stranger is no stranger at all, her stranger is her sister's fiancé…
Love what you're reading?  Click here to join Over 130,241 other fans getting all their books free!