8 Seductive Romance Books About Teachers
Who doesn't love a scandalous romance? Especially when that scandal comes with hunky, smart men! These are out favorite books about romances with teachers.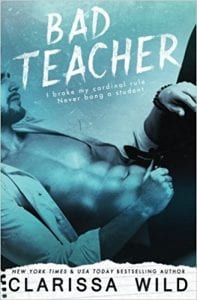 #8 Bad Teacher
– Clarissa Wild
A scandalous and sexy read. The last thing she expected was her one night stand being her professor. He broke his own rule of never sleeping with a student, but does it still count of he didn't know?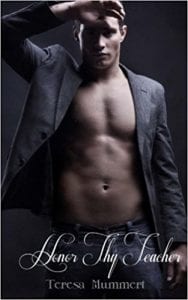 #7 Honor Thy Teacher
– Teresa Mummert
If you loved 50 Shades Of Grey, then Honor Thy Teacher is a must read! William can't take it anymore and goes after his student, Emma. He knows it's wrong but he does not care anymore.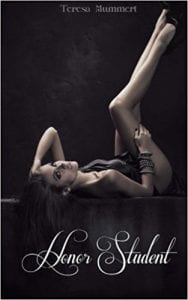 #6 Honor Student
– Teresa Mummert
Hot, intense, enthralling, and so much more. Mr. Honor is almost too much for Emma but she knows her boundaries. The two find solace in each other, and a new forbidden romance neither was expecting starts forming.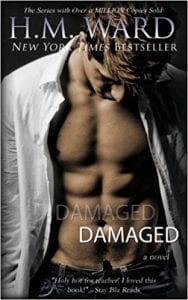 #5 Damaged
– H.M. Ward
To Sydney, her life is a total wreck and she just needs to get lost in someone. But her sexy stranger rejects her she is unbelievably embarrassed. She didn't think her week could get any worse, that is until she heads to school only to find out her sexy stranger is also her professor.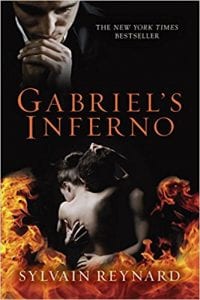 #4 Gabriel's Inferno
– Sylvain Reynard
Gabriel's Inferno is like no other! Sexy, alluring, and a romance that keeps you coming back for more. Gabriel and Julie delve into their forbidden romance after fighting off their attraction for each other and their whirlwind romance begins.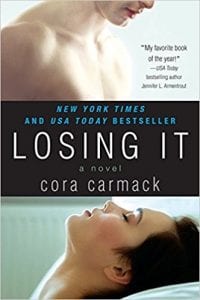 #3 Losing It
– Cora Carmack
Losing it is fun, sexy, and a good read. After panicking, Bliss Edwards leaves a guy naked on her bed! Thinking that that horrible experience was behind her she heads to class the next day only to find out that her professor is the naked guy she left on her bed!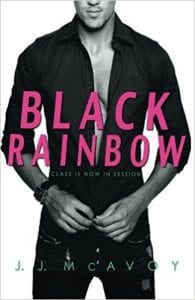 #2 Black Rainbow
– J.J. McAvoy
Black Rainbow is compelling, steamy, and AMAZING! The sexual tension between Thea and Levi is perfect and they fit with each other so seamlessly! Thea didn't know he was her teacher, but she isn't going to let that get in the way of her career.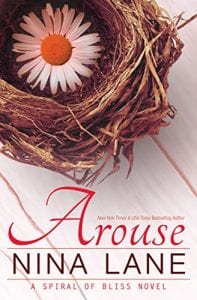 #1 Arouse
– Nina Lane
Liv is perfectly happy being the professor's wife while Dean establishes his career because he is the love of her life. He makes her feel secure and confident and amazingly happy *swoon!!!!* These two fight and fight for each other in this breathtaking novel.
Love what you're reading?  Click here to join Over 130,241 other fans getting all their books free!