8 Charming Romance Novels About Royalty
We all dream of a chance meeting with our prince charming and the royal love that follows, but are we ready to deal with the scandal and popularity that comes with it? Here are our top 8 books about royalty that encompasses all types of romances.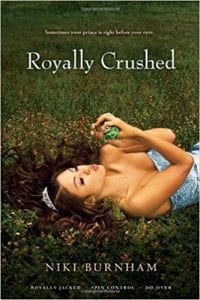 #8 Royally Crushed
– Niki Burnham
New lands, handsome princes, and all the royal drama. This book is three books in one and truly amazing. Valerie decides to move with her father to Germany after her parents split and just happens to meet her prince charming. Literally!!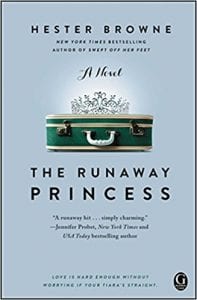 #7 The Runaway Princess
– Hester Browne
Secrets, royals, and romances…who could ask for more? After a crashed party, Amy and Leo hit it off when cleaning up and the two start dating. Little does Amy know, her boyfriend is a prince! But secrets can't be kept forever and this secret is almost too big to handle.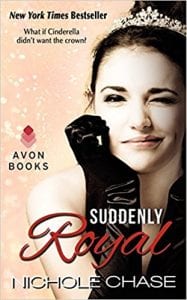 #6 Suddenly Royal
– Nichole Chase
Suave, charming, and stunningly handsome to boot! All things that describe Alex, a prince of course. He's sworn off women in order to avoid scandal, but his countries newest fixation, Samantha, is just too tempting.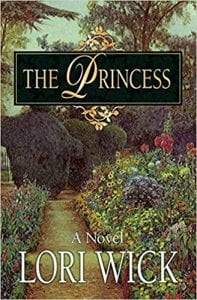 #5 The Princess
– Lori Wick
The Princess is a charming read with many ups and downs and lots of love. After an arranged marriage with a prince, Shelby tries to connect with her husband. Through time their love develops and the two work on accepting the past, and loving each other.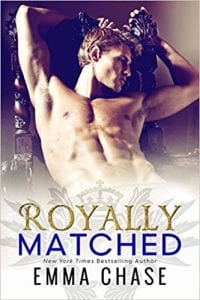 #4 Royally Matched 
-Emma Chase
Princes gone wild! When the queen leaves the prince decides to have a game of who can win his affections. And while watching the chaos he has created unfold, he spots the one who might win it all avoiding the whole mess.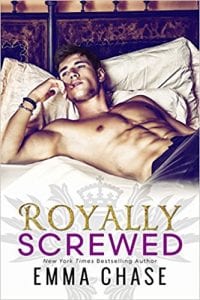 #3 Royally Screwed
– Emma Chase
A chance meeting between a waitress and a prince leads to an unlikely romance. Especially since that meeting included a pie in a princes face. With struggles between the paparazzi, unapproving queens, and the weight of a country, these two are in deeper waters than they had imagined.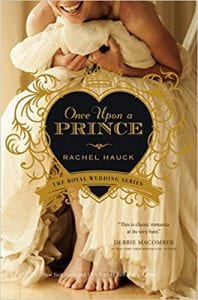 #2 Once Upon A Prince
– Rachel Hauck
Susanna never expected to high-school sweetheart to end their relationship, but then again she also never expected to meet a prince in real life either. Nathaniel finds unexpected love in Susanna and has to make the hard decision between his kingdom and his heart.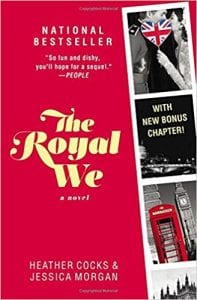 #1 The Royal We
– Heather Cocks and Jessica Morgan
This book is full of witty banter, tantalizing romances, and much, much more. Pragmatic Rebecca Porter never much believed in fairy tales. Nevertheless, she is launched into the world of royalty when she moves in across from Prince Nicholas, the future king of Britain.
Love what you're reading?  Click here to join Over 130,241 other fans getting all their books free!