7 Must Read Billionaire Bad Boys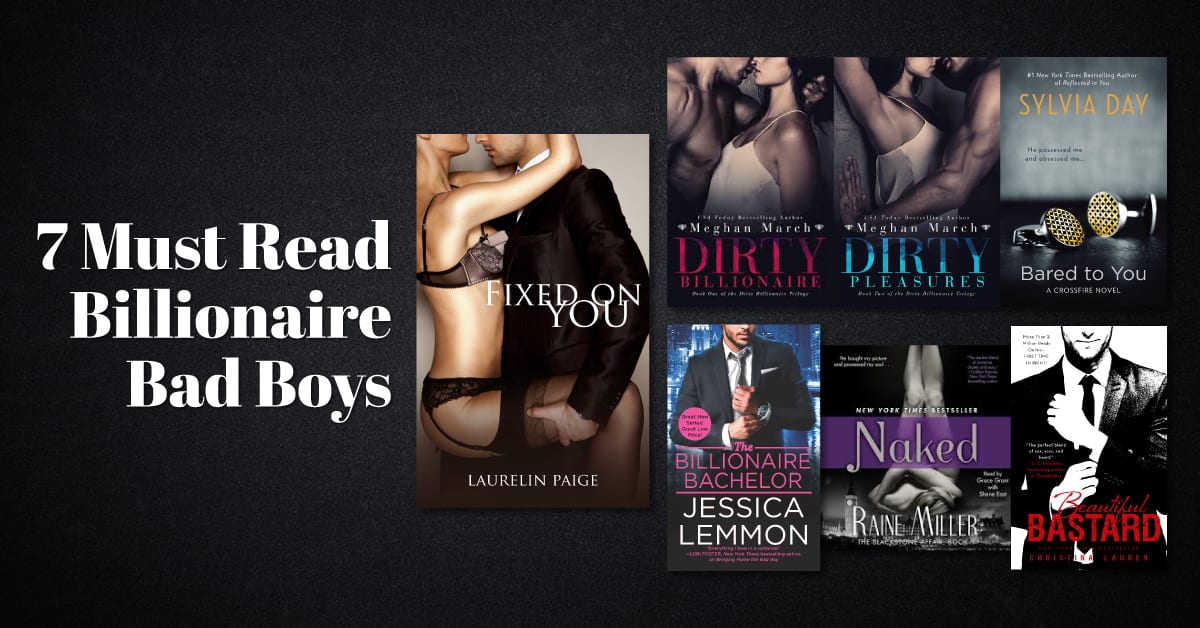 Do you crave a sexy story about an even sexier billionaire who gets everything and everyone he wants? Then you are in the right place. Here are our top 7 books about the richest men who can devour you.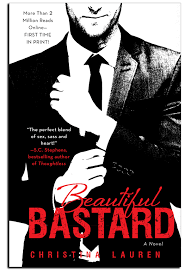 #7 Beautiful Bastard
-Meghan March
Dating the boss is against the rules, but does having sex with him count. Chloe just cannot resist Bennett and he has never broken the rules but both are willing to forget them for each other.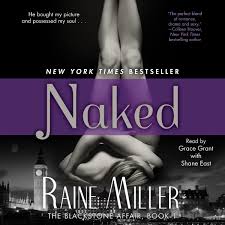 #6 Naked
-Raine Miller
We all know the best things always happen when you're naked. Brynne knows this better than anyone because of Ethan. Ethan ravages her like no other and treats her like a princess.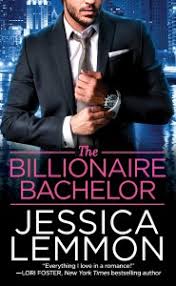 #5 The Billionaire Bachelor
-Jessica Lemmon
Single? Check. Rich? Check. Looking for a good time? Double check.
Describing Reese Crane is the never a hard task. He is the epitome of wealth, sex, and so much more. Marina may have more than she bargained for but she is more than willing.
#4 Bared To You
-Sylvia Day
Bared To You will leave you bare 😉
The chemistry is explosive and undeniable. Every time Eva Tramell and Gideon Cross are with each other sparks fly. These sparks ignite a flame that can't be put out.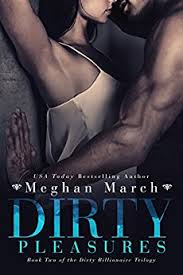 #3 Dirty Pleasures
-Meghan March
Wouldn't you say 'I do' if the ring is the size of small planet and the man it comes with is one sexy, erotic hunk. Sink your teeth into this book and join the ride as Creighton and holly go on their passionate adventure.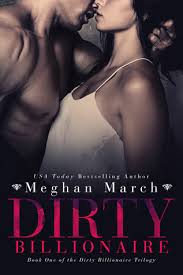 #2 Dirty Billionaire
-Meghan March
Everybody wants a rich man, lots of sex, and a passion for life. In this book you get all of the above. After a lustful night, Creighton has to have more and he will go to all lengths to find her.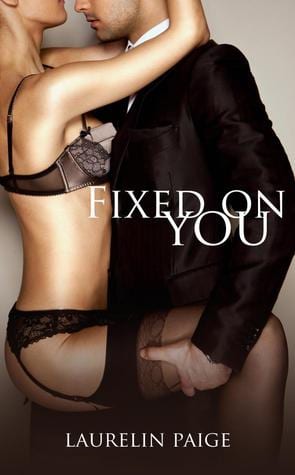 #1 Fixed On You
-Laurelin Paige
Fixed On You is the book you've been missing, every ounce of passion from this book will leave you wanting more and more and more 😉 If it's not on your must read list, it needs to be put there ASAP.
Love what you're reading? Click here to join Over 130,241 other romance fans getting all their books free!