7 Irresistibly Sweet Romances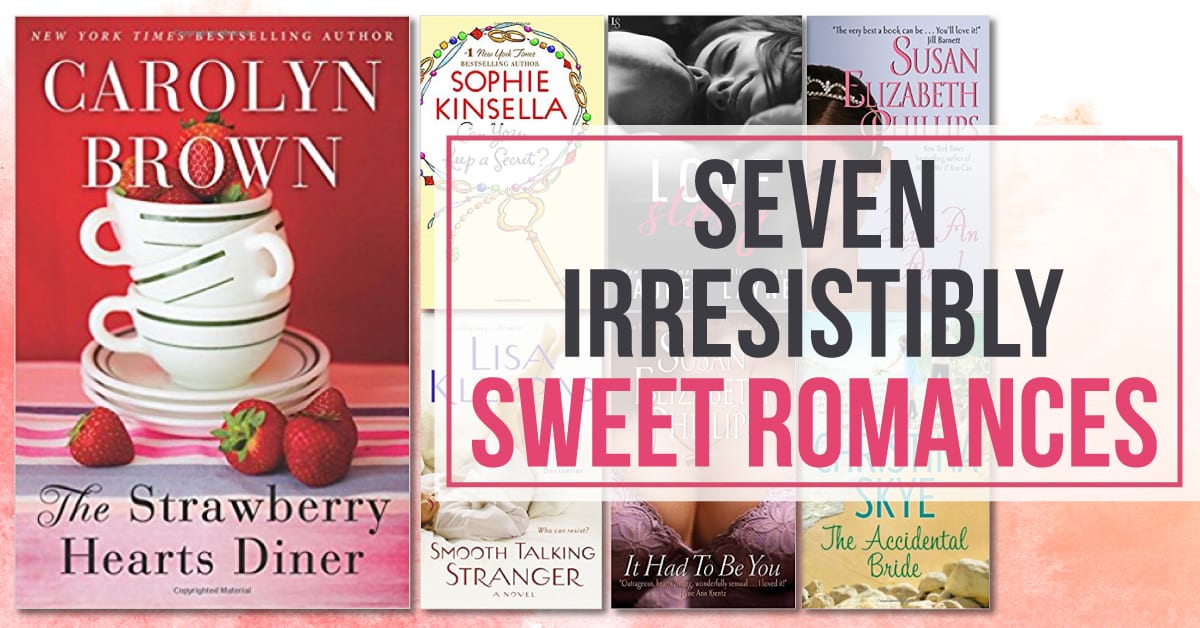 Everybody loves a happily ever after, even if the beginnings aren't so perfect. From once upon a time to "I do", but not necessarily in that order, these are our favorite romance books to give you a toothache.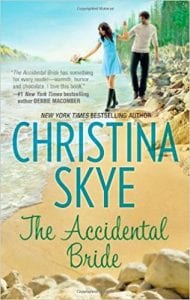 #7 The Accidental Bride
– Christina Skye
A sweet romance with an even better story. Jilly needs a vacation and her friends know it. So she sets of to Wyoming at her friends request. She was ready to relax and rest when she happens to run into Walker after spilling her luggage on him. The two hit it off and decide to get to know each more and more.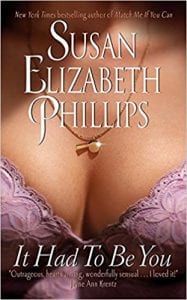 #6 It Had To Be You
– Susan Elizabeth Phillips
Intense emotions, amazing dialogue, and enough romance to go around. After Phoebe's father dies she inherits his football team. But there's a catch, if she wants the rest of her inheritance, then the team must win the championship. The coach wants nothing to do with her, and she has no clue when it comes to sports, can she shed her reputation and help them win?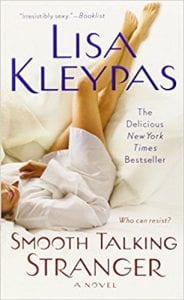 #5 Smooth Talking Stranger
– Lisa Kleypas
This book will have you turning its pages as fast as you can!  After being left with her sisters baby, Ella sets out to find the baby's father. Only to her surprise the father is a billionaire playboy. Undaunted by his fortune and notoriety, Ella sets out to Houston to track down Jack and has no idea what she'll find there.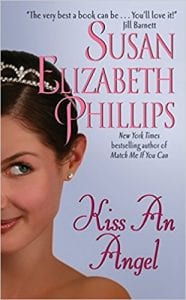 #4 Kiss An Angel
-Susan Elizabeth Phillips
Unusual circumstances and humor galore! The only way Daisy can escape her ever growing debt and jail time is to marry Alex Markov. In her mind, marriage is worse, but she marries Alex for the sake of her father. Could he really be as bad as he seems?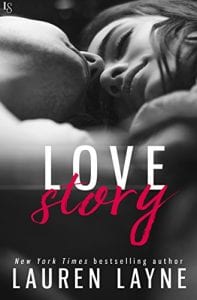 #3 Love Story
– Lauren Layne
Would you be willing to take a two week road trip with your ex? Well Lucy and Reese aren't, that is until their parents make them anyway. The two can barely stand it in the beginning but as time goes on they are more open and willing to discover new things with each other.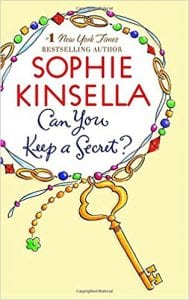 #2 Can You Keep A Secret
-Sophie Kinsella
Can You Keep A Secret will have you laughing from start to finish! While on a bumpy flight home, frightened Emma decides to share her secrets with the stranger next to her. Thankful that the flight landed safely, Emma is relieved. At least until she finds out that her stranger is her CEO.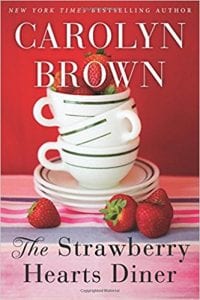 #1  The Strawberry Hearts Diner
-Carolyn Brown
A cozy read with a sweet romance. Jancy ends up stranded when her beat up car catches fire and in order to get back on her feet she takes a job at the local diner. Surrounded by tarts and tradition, Jancy starts to feel at home more than she ever has before.
Love what you're reading?  Click here to join Over 130,241 other fans getting all their books free!