7 Amazingly Intense Romance Novels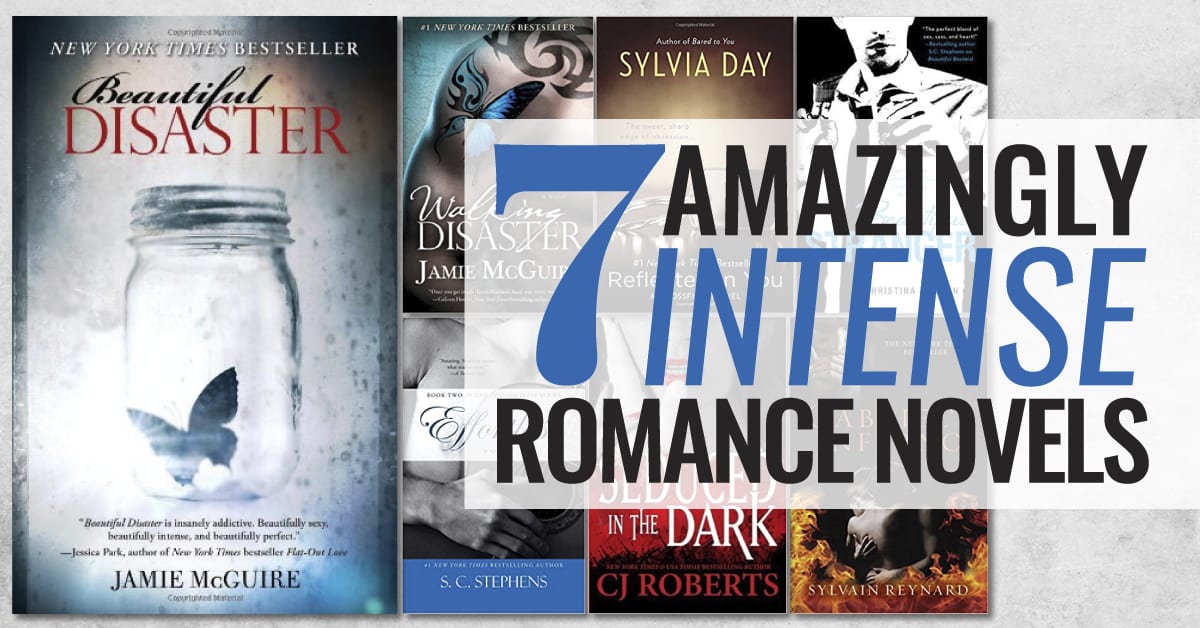 Everyone loves a romance that can grab you by the heart and take you for a spin. These books are capable of just that! Here are our top seven books with intense romances that will have you clinging to every word.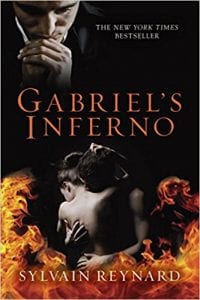 #7 Gabriel's Inferno
– Sylvain Reynard
Gabriel's Inferno is like no other! Sexy, alluring, and a romance that keeps you coming back for more. Gabriel and Julie delve into their forbidden romance after fighting off their attraction for each other and their whirlwind romance begins.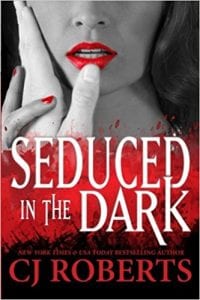 #6 Seduced In The Dark
– C.J. Roberts
This series is raw and will absolutely blow you away! The story will captivate you and have you invested and begging for more of the story. It will have your emotions spiraling while you read. With lots of page turners and intense scenes, this book is a must read.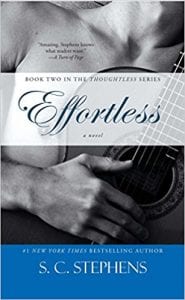 #5 Effortless
– S.C. Stephens
AMAZING! Effortless will have you tied around it's finger and devouring this book. Hot rock stars, love notes, and the hottest couple ever. Need I really say more? If you haven't read this book, it needs to be on your list.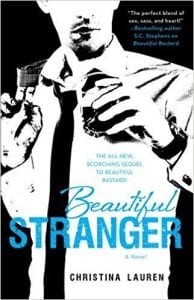 #4 Beautiful Stranger
– Christina Lauren
What could be better that a sinfully sexy stranger who also turns out to be British? Especially when that stranger is kinky, oh so handsome, and jam packed full of charm 😉 With a sexy agreement and ever crossing paths, these two are simply irresistible.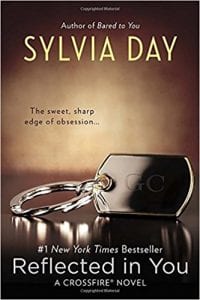 #3 Reflected In You
– Sylvia Day
This couple will fight tooth and nail to make sure their relationship is strong and everlasting. Plus their desire and attraction for each other helps with that! This is an intoxicating read that will consume you until the very end.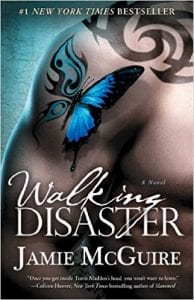 #2 Walking Disaster
– Jamie McGuire
Everyone's favorite book bad boy is back in Walking Disaster. The words come to life and will have you smiling and swooning over Travis once again. Abby and Travis are all consumed in each other and is absolutely addicting.
#1 Beautiful Disaster
– Jamie McGuire
Beautiful Disaster in the first book in an outstanding series that with capture your attention and have you pleading for more! Abby is trying to start fresh when she heads off to college but Travis Maddox throws a wrench in her plans. He sees Abby as a challenge and makes a bet with her in order to stay close to her. Abby can't help but agree but she doesn't know what she's getting herself into.
Love what you're reading?  Click here to join Over 130,241 other fans getting all their books free!