11 Stunning Books By Lisa Kleypas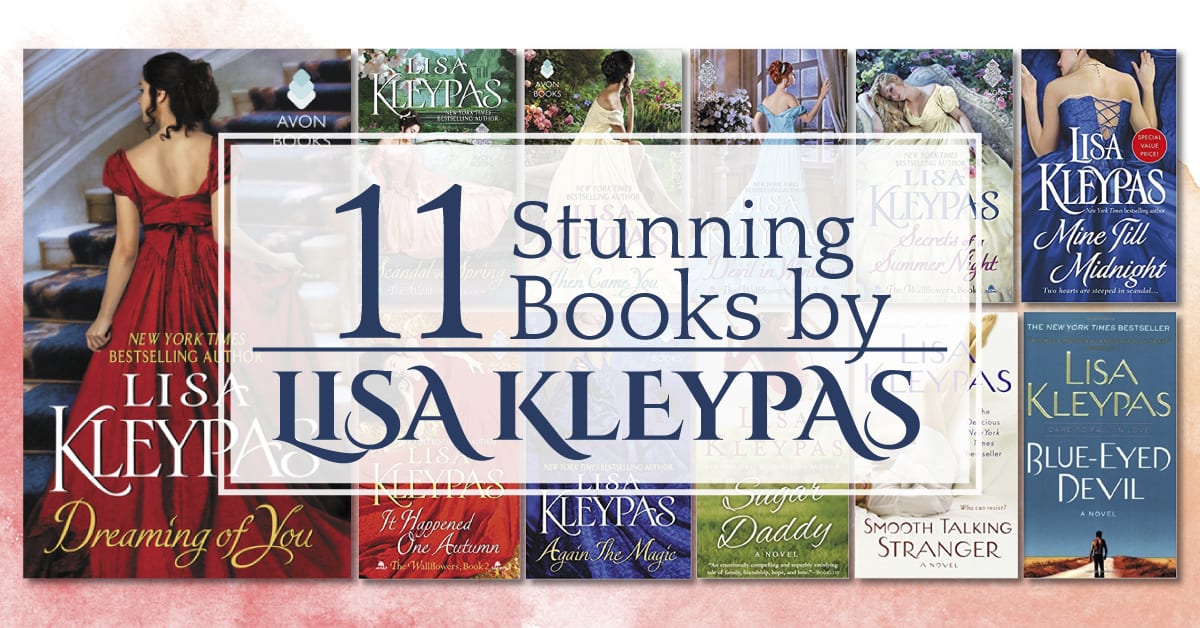 Lisa Kleypas can sweep you off your feet and into her world with her words and her stories. Her romance stories will have you tearing through the pages as fast as you can. These are our top 11 outstanding romance novels by Lisa Kleypas.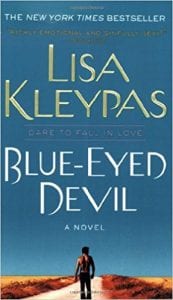 #11
Hardy Cates is mind-blowingly gorgeous and absolutely irresistible. Sensitive and he has a huge heart! One that he shares with Haven Travis. The sparks between the two feed the chemistry that surrounds them.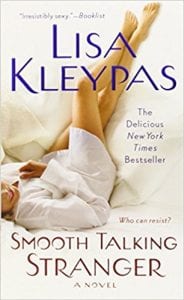 #10
This book will have you turning its pages as fast as you can!  After being left with her sisters baby, Ella sets out to find the baby's father. Only to her surprise the father is a billionaire playboy. Undaunted by his fortune and notoriety, Ella sets out to Houston to track down Jack and has no idea what she'll find there.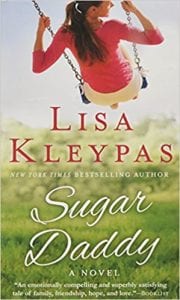 #9
You will utterly adore this novel from start to finish.  Liberty and Gage's romance is so sweet it will give you a toothache. Lisa Kleypas creates a magical world in which romance is they key point to everything.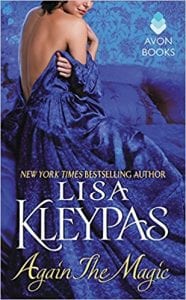 #8
Aline and McKenna have known each other for since they were children and they fell deeply in love but they were not allowed to marry. The two have to separate and turn bitter by their scorned hearts. Can love help mend the damage of time.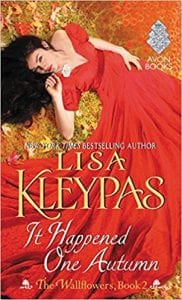 #7
It Happened One Autumn is the second installment of the Wallflowers series and is absolutely breath taking. Lillian Bowman and Lord Westcliff are swept off their feet by one another and their passion for each other is undeniable.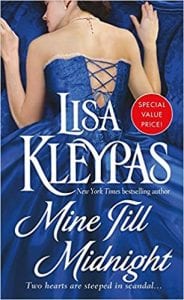 #6
Once you pick up this book, you will be tearing through the pages of this book and the next and the next. The Hathaway family will sweep you up in their unique drama and tantalizing love stories.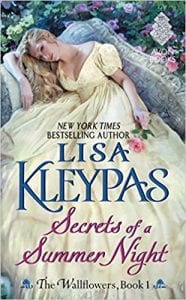 #5
Fantastically written and simply irresistible! A smart, strong, hunk names Simon Hunt has always been attracted to Annabelle since the first time he laid eyes on her. Simon hopes that one day he will marry her.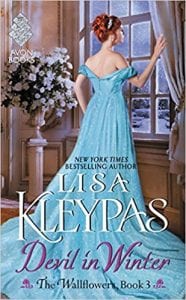 #4
The sexiest hero you could ever encounter: Sabastian. He is achingly handsome and it is impossible to resist him! But, Evangeline has will not succumb to his dark desires and he decides he just has to work harder to seduce her.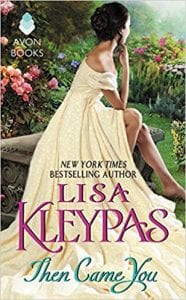 #3
Then Came You is an intense and passionate read you will want to sink your teeth in! The words jump off the page and come to life as you read and you will be so wrapped up in the book that the world around you will no longer seem real.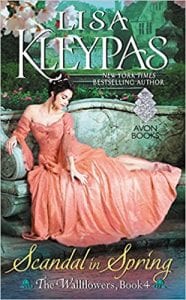 #2
The fourth installment in the Wallflowers series is a fre4sh new love story with new characters to fall in love with all over again. Daisy has set out to find the perfect suitor that gains her father's approval so she can marry who she chooses instead of her father's choice.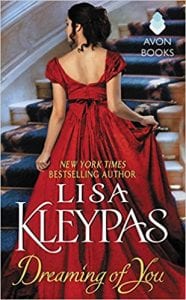 #1
Dreaming Of You will have you dreaming to be a part of the magically romantic world Lisa Kleypas has created. This is the story of an underdog who rose to be a lord and a woman  who longs to be in his world beside him.
Love what you're reading?  Click here to join Over 130,241 other fans getting all their books free!