10 Sexy Sports Romance Novels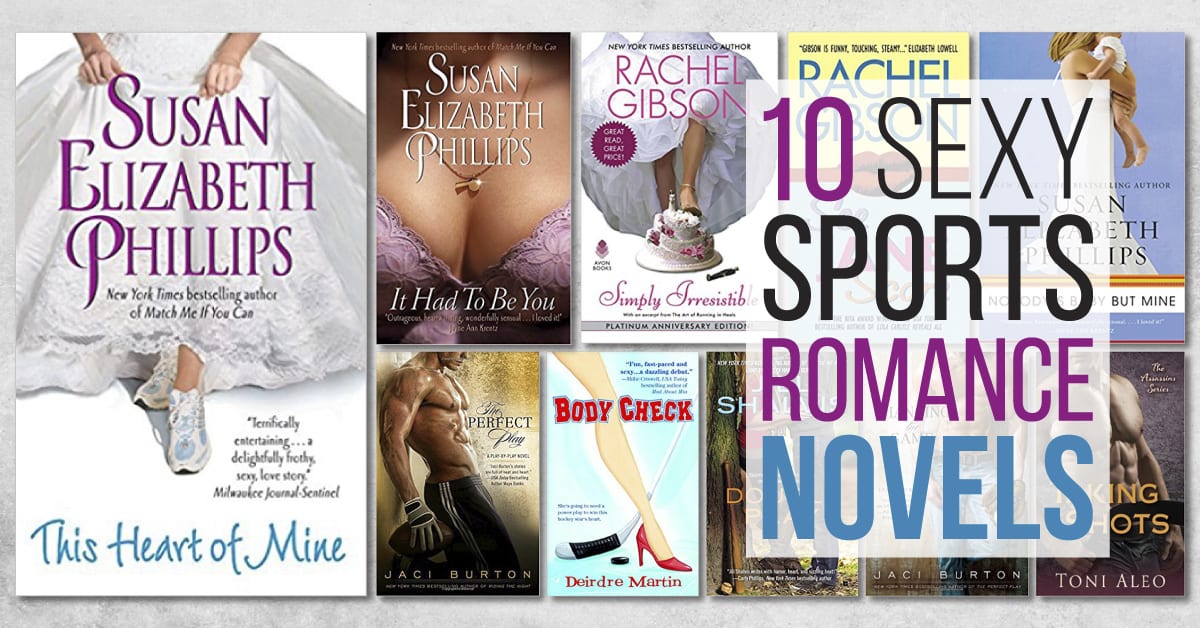 First base, second base, third base, home run!! Everyone loves a cute boy in a tight uniform 😉 These are our top 10 novels about sexy athletes!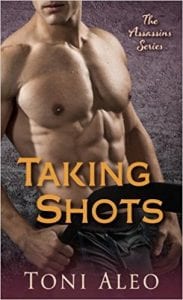 #10 Taking Shots
– Toni Aleo
An amazing story with an even better romance. Taking Shots is the first in its series and is absolutely addicting. Shea is to die for and Elli is his perfect match! Elli is a hockey fan and she hits the jackpot with Shea.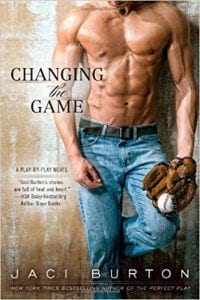 #9 Changing The Game
– Jaci Burton
Liz and Gavin are the hottest couple ever! They are humorous, lovable, and spicy. Gavin is  pro baseball player and Liz wants him as her client and wants him in her bed as well. If she plays right, she can get everything she wants.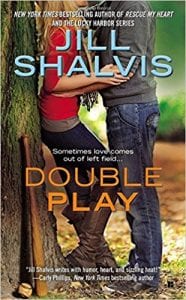 #8 Double Play
– Jill Shalvis
After being assigned to write about an up and coming baseball team, Holly meets star pitcher Pace Martin and it is attraction at first sight. The two fight their attraction but they can't hide their feelings for long.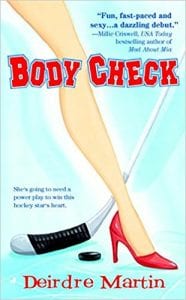 #7 Body Check
– Deirdre Martin
Janna a feisty and refuses to take no for an answer. Ty Gallagher never saw her coming and is amazed by the beautiful publicist. They butt heads but draw closer and closer as Janna reinvents the teams image.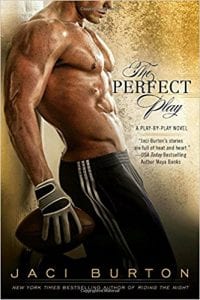 #6 The Perfect Play
– Jaci Burton
Mick and Tara have an extremely sexy relationship and take you on a juicy ride. The love scenes are well written and will have you coming back for more and the story will wrap you up and hold your attention until the very end.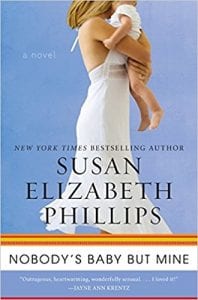 #5 Nobody's Baby But Mine
– Susan Elizabeth Phillips
Nobody's Baby But Mine has a witty story line that is jam packed full of love. This is a heartwarming story about growing love and family boding that will warm your heart and have you falling in  love right alongside the characters.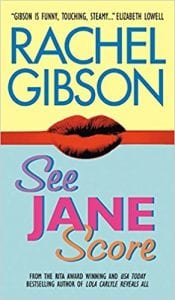 #4 See Jane Score
– Rachel Gibson
The second book in the Chinooks Hockey Team series lives up to the hype of the first. Once you pick this book up you will not be able to put it down! This story is a sizzling hot sports romance between Jane and Luc, a hot shot hockey player who is absolutely irresistible.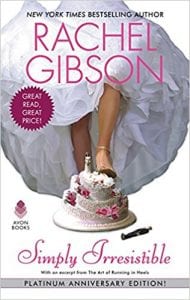 #3 Simply Irresistible
– Rachel Gibson
Georgeanne flees her wedding only to catch a ride from John Kowalsky, and extremely sexy hockey star. All out of luck and friends, she decides she will crash at John's. Their chemistry is undeniable but the two separate and hope they will meet again…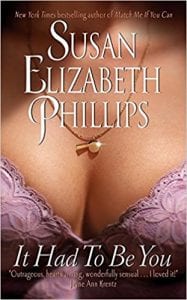 #2 It Had To Be You
– Susan Elizabeth Phillips
Intense emotions, amazing dialogue, and enough romance to go around. After Phoebe's father dies she inherits his football team. But there's a catch, if she wants the rest of her inheritance, then the team must win the championship. The coach wants nothing to do with her, and she has no clue when it comes to sports, can she shed her reputation and help them win?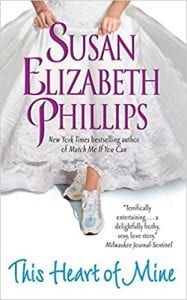 #1 The Heart Of Mine
– Susan Elizabeth Phillips
Though it seems that Molly Sommerville and Kevin Tucker have nothing in common, their attraction for each other is indisputable. Together the two feel at peace with the other and their love grows despite their differences.
Love what you're reading?  Click here to join Over 130,241 other fans getting all their books free!