10 MUST Read Contemporary Romance Novels By J.R. Ward
J.R. Ward has an undeniable talent when it comes to romance. While she is most acclaimed for her spicy paranormal series "Black Dagger Brotherhood" and "Fallen Angels" her other series and standalone books are just as enticing and as sexy. Here are our top 10 contemporary picks to get you hooked on her unique brand of writing.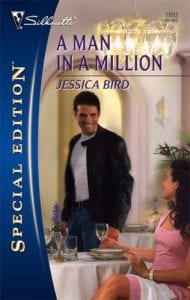 #10: A Man In A Million – Writing as Jessica Bird
A passionate read you will not be able to put down!
This book is sexy as hell and every scene where Spike and Madeline are together is tantalizing! With his Harley Davidson, leather pants, and tattoos from neck to waist, Spike is irresistible.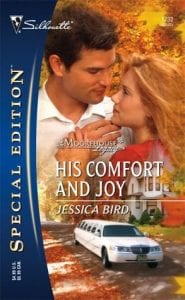 #9: His Comfort And Joy – Writing as Jessica Bird
An emerging love that is incredibly alluring!
A cynic who never thought he'd find love is turned into a fumbling mess around Joy. Although he believes that she is too good for him his infatuation  for her only grows.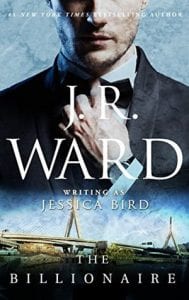 #8: The Billionaire Next Door – Writing as Jessica Bird
Absolutely. Breathtaking. It makes you wish it wouldn't end.
He's a troubled alpha-male but still a hero. She's an E.R. nurse who is always genuine. The passion they share for each other will take your breath away time and time again. Could anyone ask for more?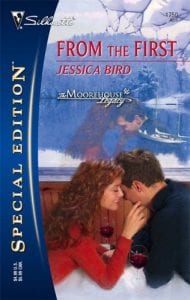 #7: From The First – Writing as Jessica Bird
Death, scandal, and forbidden love.
The third installment of The Moorehouse Legacy has forbidden love between two who don't even know that the other loves them. Alex knows loving Cassandra is wrong but he can't help himself.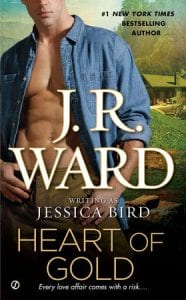 #6: Heart Of Gold – Writing as Jessica Bird
There's plenty of sex appeal to go around!
Mystery, suspense, and a hunt for gold that turns into a hunt for love. Nick is all business while Carter is stubborn and thorough in her ways. Their chemistry is undeniable and the story tugs on your heart all at the same time.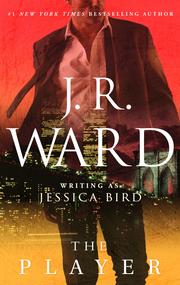 #5: The Player  –  Writing as Jessica Bird
Sexy daydreams come to life in this novel!
Jammed packed with temptation and danger! He's a powerful man and she runs the local bed and breakfast. The sexual tension between them can't even be cut with a knife. But all this player wants is love.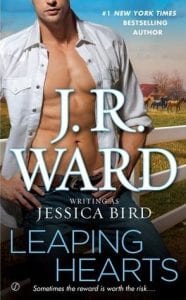 #4: Leaping Hearts – Writing as Jessica Bird
An undeniably sexy read!
The romance teases you with little snippets of luscious passion and romance. With horses, family troubles, a business rivalry, and a romance that holds it all together, this book has it all.
Sex, love, and charm! The Bourbon Kings have it all!
This book is the sinful beginning to The Bourbon Kings series. Lizzie and Tulane are meant for each other, but both are too stubborn to make it work.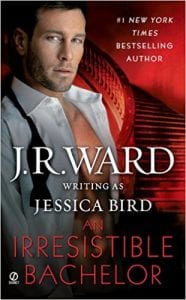 #2: An Irresistible Bachelor – Writing as Jessica Bird
The perfect title for the perfect book. Irresistible!
From the first scene Callie and Jack are in-tense! Their desire for each other is immeasurable. Their passion for art pulls them closer together and as they restore a painting their own passion grows.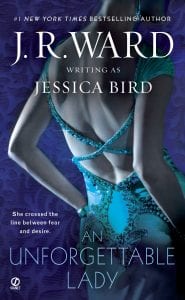 #1: An Unforgettable Lady – Writing as Jessica Bird
An intense read that's full of drama, sex, and unforgettable passion. John Smith, yummy bodyguard, can't seem to get along with Grace, the girl he's protecting. Yet, the friction between them soon turns to intense chemistry that neither can resist.
Love what you're reading?  Click here to join Over 130,241 other romance fans getting all their books free!