10 Best Romance Books Of 2017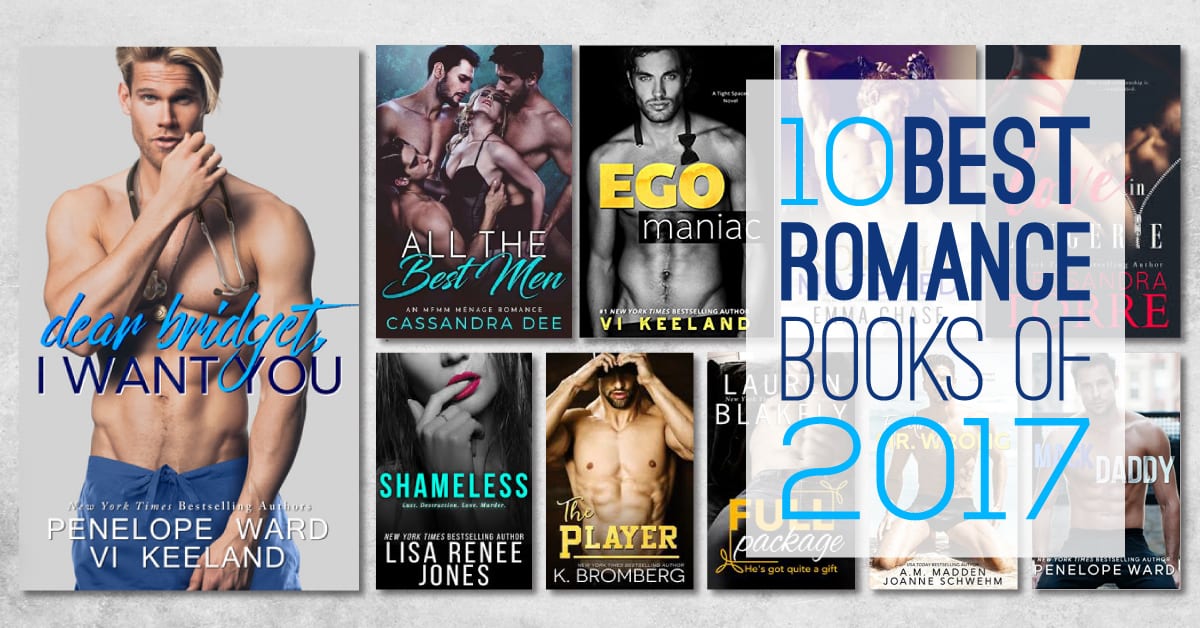 2017 has come out with some of the sexiest and best romance novels. From Princes to everyday men, these books are tantalizing and the best of 2017.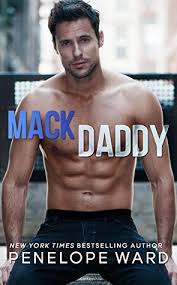 #10 Mack Daddy
-Penelope Ward
Mack is the ideal man: sexy, romantic, and full of desire. Mack and Frankie are constantly pulled together, longing for each other over and over again. Through twists and turns, Mack and Frankie  are together every step.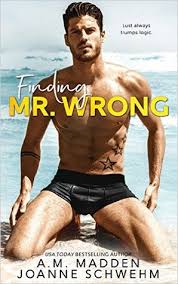 #9 Finding Mr. Wrong
-A.M. Madden
Would you be willing to spend six weeks in paradise with a stranger to try to find love? Well Brae and Jude are. Pranks and money aside, the two set out to win the competition and fall in love.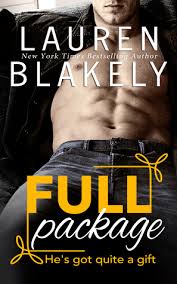 #8 Full Package
-Lauren Blakely
Chase finds himself with a new roommate. A sexy new roommate named Josie. Josie is all fun and loving and Chase just cannot resist. He wants her up close and personal and is willing to do anything to make it happen.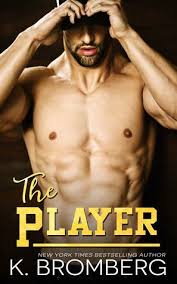 #7 The Player
-K. Bromberg
This book is passionate, powerful, and will make your pulse pound in all the right ways. Easton, a legendary man who just happens to be an amazing basketball player, is irresistible. Yet, he finds Scout irresistible and stunning. A forbidden love that is crazy and sweet, all at the same time.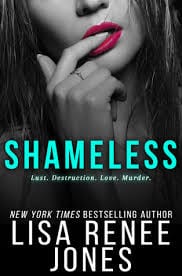 #6 Shameless
-Lisa Renee Jones
Seductive and mesmerizing! Nick Rogers is sexy, intense, and a complete badass. And Faith is an amazing artist who owns a winery. The two find themselves committed to each other in every way possible.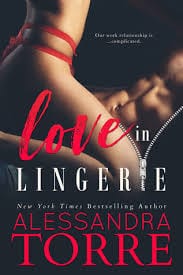 #5 Love In Lingerie
-Alessandra Torre
Love  In Lingerie is utterly consuming. With lust and love, this book exceeds all expectations. Trey always seems like he is undressing you with his eyes and no one can resist him.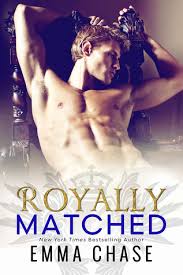 #4 Royally Matched
-Emma Chase
Princes gone wild! When the queen leaves the prince decides to have a game of who can win his affections. And while watching the chaos he has created unfold, he spots the one who might win it all avoiding the whole mess.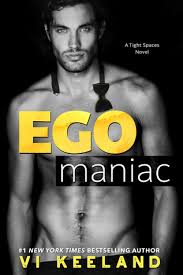 #3 Egomaniac
-Vi Keeland
This book will captivate your soul from the very beginning. Drew and Emerie find themselves renting the same space and agree to work with each other. Emerie cannot seem to get along with Drew and the two are constantly fighting. But the two are undeniably drawn to each other.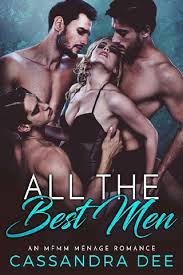 #2 All The Best Men
-Cassandra Dee
Not one, but three stunningly hot men? Who could say no to that! Katie has hit the jackpot for men. Kane, Mason, and Tyler want her because she sweet, has a huge heart, and because she is unlike any girl they have ever met.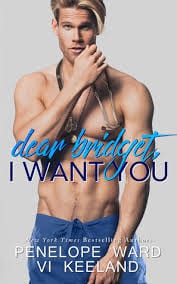 # 1 Dear Bridget, I Want You
-Penelope Ward
Simon is very up front with what he wants, and he wants Bridget. Yet he can't seem to tell her. So instead he writes her a note to tell her that he thinks she is gorgeous and that he wants her desperately.
Love what you're reading?  Click here to join Over 130,241 other romance fans getting all their books free!